Why Protrack
Worldwide Distributors
We have distributors in Asian, Middle East, Middle American, South American, African, and European, over 60 countries. Our products were tested by those market for over 7 years, meanwhile our company staffs are also get in GPS tracking industrial for years with professional service skill.

If you need local technical support or purchase our products from local distributor, pleas contact us. We'll offer their contact method or inform them contact you directly.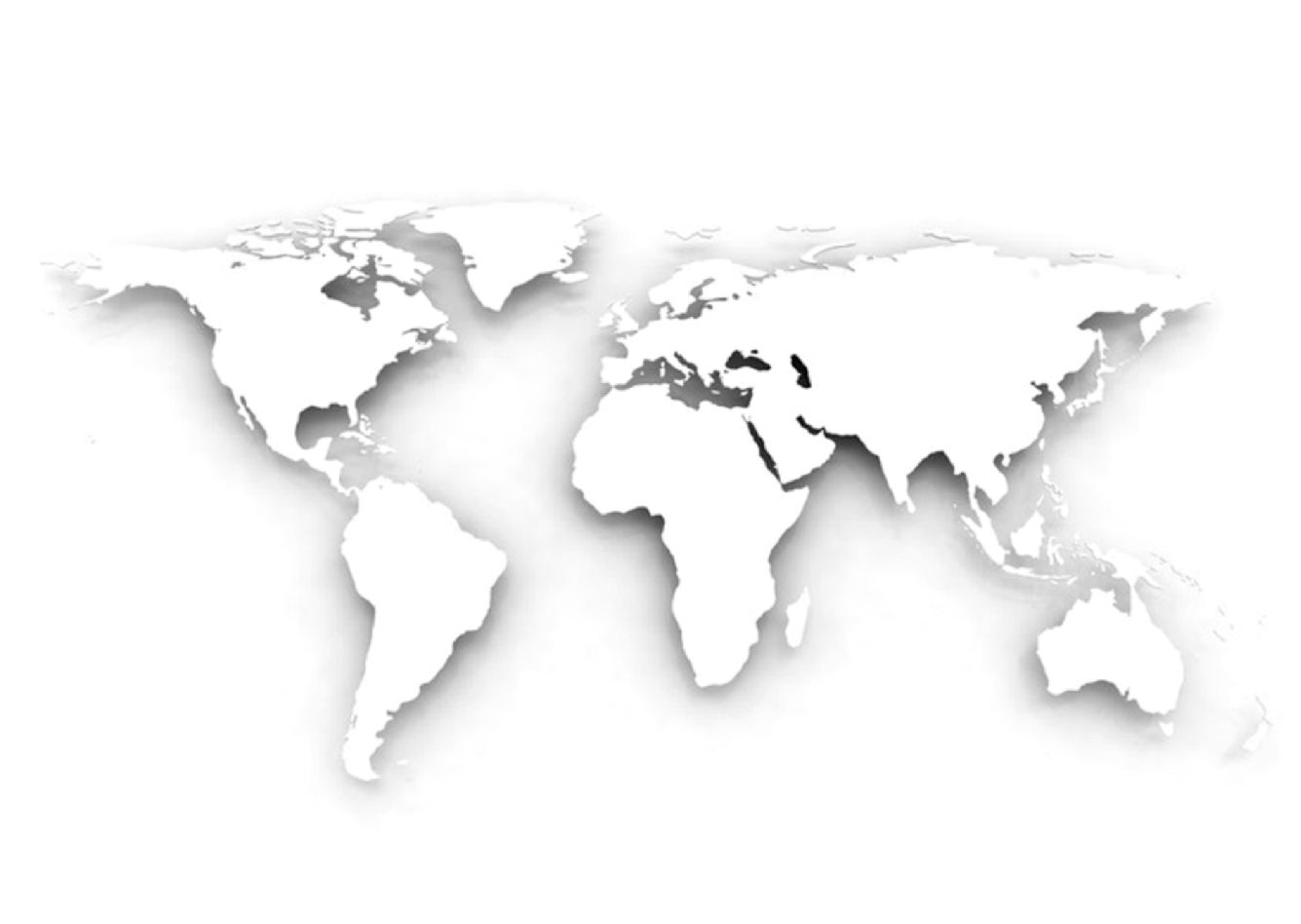 Quality Assurance
All products we offer come with a 13 month warranty. With the reputation of our products in the market for 7 years, we have a mature after-sales service system. Stability is the most important thing for our company because we provide a complete integrated system solution.

While controlling the quality, we are also looking for ways to reasonably control the cost in order to achieve a more cost-effective and more competitive solution.
Platform Reputation
Protrack has provided safe and stable services to customers in more than 120 countries for 7 years. On the premise of meeting basic needs, the user experience is continuously optimized, such as establishing many cloud server nodes to greatly improve the user's access speed.

The platform supports multiple languages to meet the usage habits and needs of local users. And long-term open new language customization, facing more markets and users.
More Than That
In the process of continuous optimization of products and software, Protrack also integrates and integrates excellent IoT card resources. Customers can manage GPS devices, M2M cards, view traffic and service periods through the Protrack platform.

The information integrated through Protrack will greatly facilitate the daily management of customers. And when encountering a problem, it is the first time to lock the cause of the problem to improve communication efficiency.
Message
If you have any suggestions or question for us.Please contact us.