About Protrack

Welcome. We are Shenzhen iTrybrand Technology Co., Ltd. Our innovative products and smart business ideas inspire the entire industry. Our GPS Tracking System Protrack was recognized by the current market leaders and is setting new trends.

This fills us with pride and lets us look confidently into the future. Curious? Click through our website and contact us if you have any questions or would like an offer.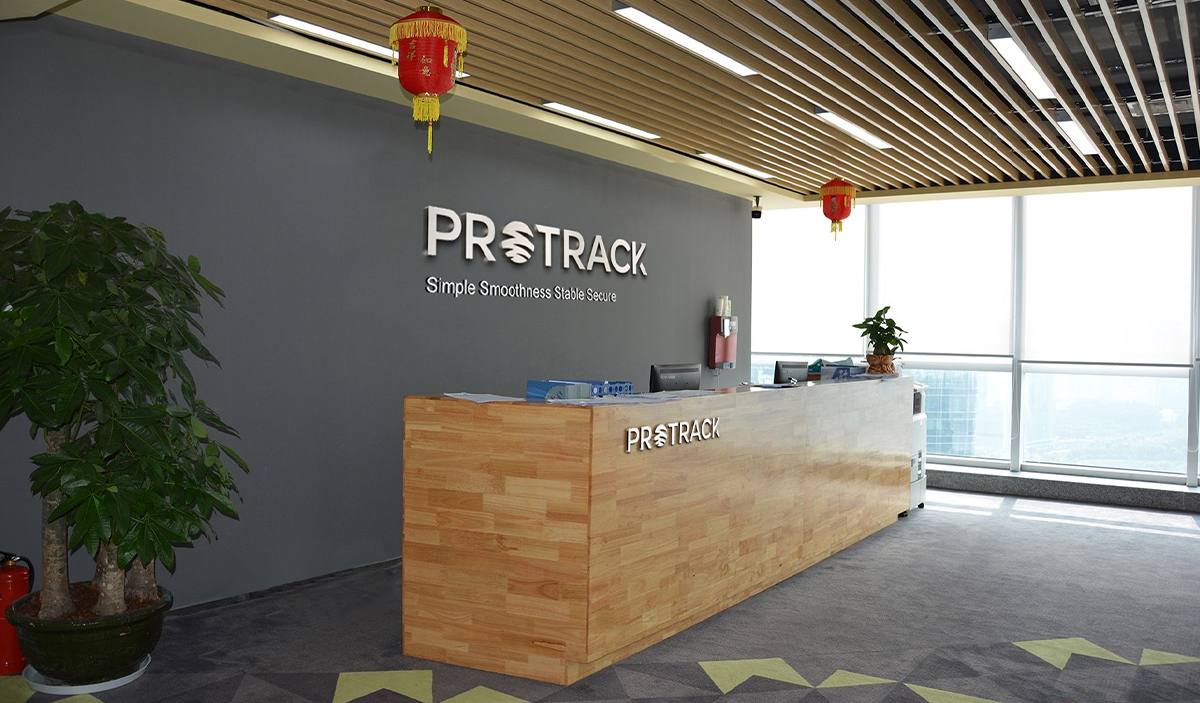 Shenzhen iTrybrand Technology is a company that is active in GPS tracking industrial and in the growing sector of Internet of Things solutions for the global market. It was founded in 2015 as iTrybrand and developed Protrack in 2016.

With our highly qualified employees and our partner network, we equip our customers all over the world with complete co-brand localization solutions include both hardwares, software and M2M card.

We are one of the largest manufacturers of GPS devices in the industry and global tracking systerm provider, together with our partners, have secured a strong position in the Asian-dominated market. Our products and software are qualified with kinds of approval standards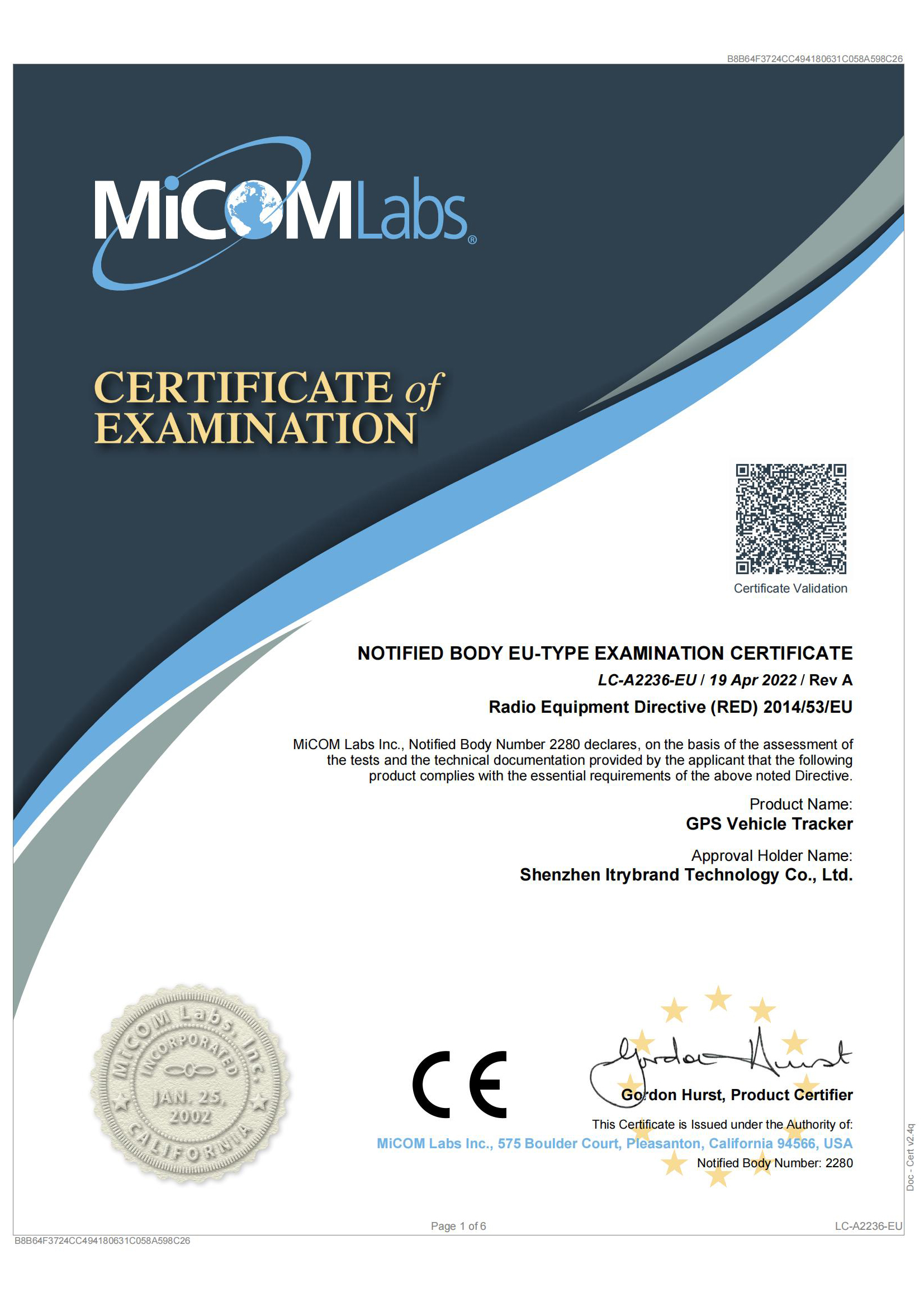 CE
FCC
RoHS
TAC
Software Copyright
Software Copyright
Invention Patent
SGS Verified
Message
If you have any suggestions or question for us.Please contact us.